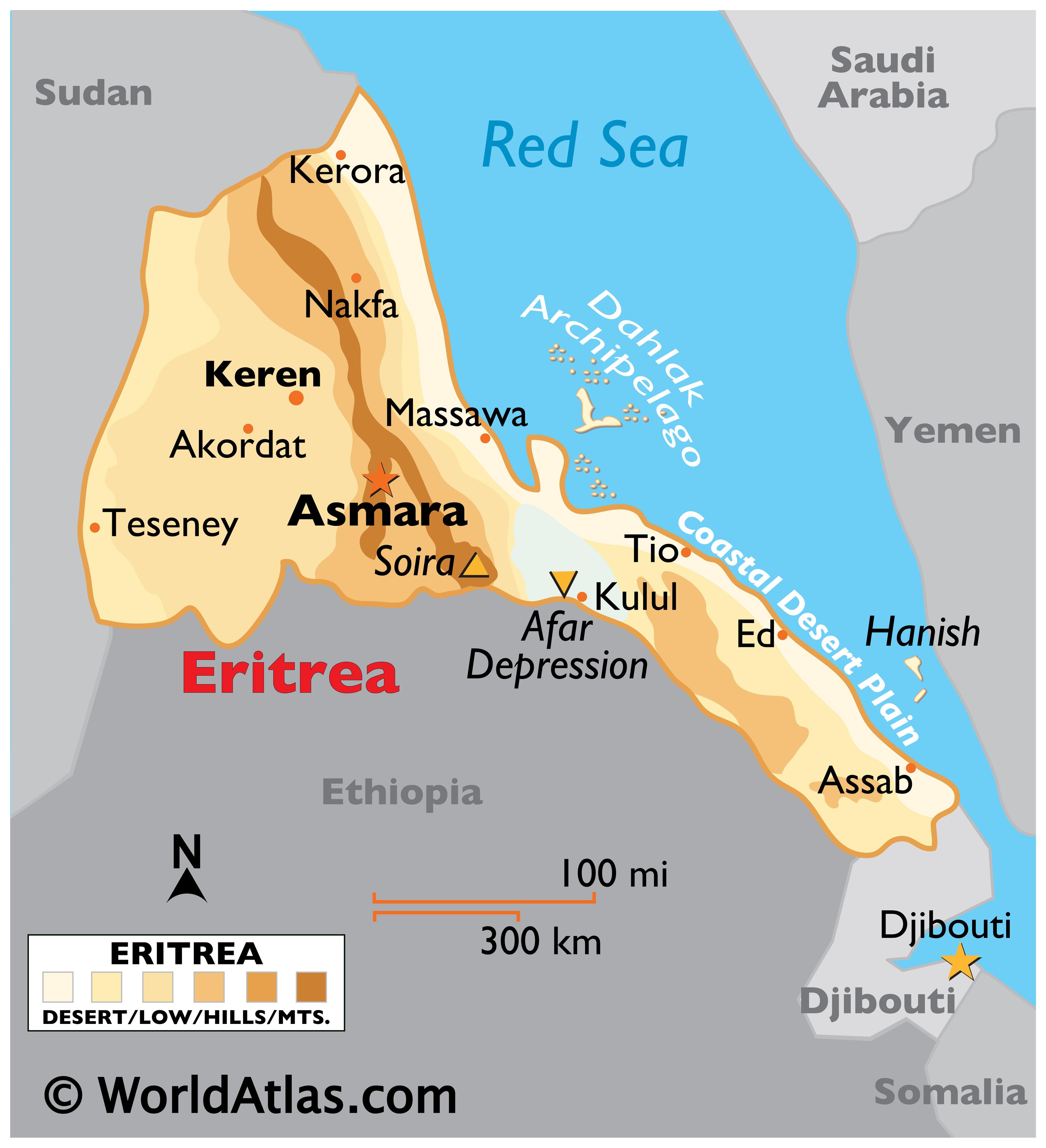 Thank you so much for your faithful prayers for Eritrea over the years. It's often difficult to keep faithfully petitioning God during a situation which doesn't change or worsens; so your perseverance means the world to us and, of course, to the Eritrean people who are suffering under one of the most brutal regimes in the world.

Sunday 20 May
Patriarch Antonios of the Eritrean Orthodox Church has been under house arrest since he was illegally removed from office in 2007. He is allegedly under pressure to resign and make way for a pro-government bishop. He's in his 90s, surrounded by enemies, and severely diabetic. Ask God to encourage Patriarch Antonios in his imprisonment, granting him strength, faith and perseverance.

Monday 21 May
Patriarch Antonios is one of over 10,000 prisoners of conscience in Eritrea, including many from recognised and unrecognised faith groups who have been detained without charge or trial, in life threatening conditions. Please pray for all those who are imprisoned in Eritrea: for God to comfort them, grant them endurance, and for their unconditional release.
Continue reading "Christian Solidarity Worldwide – Prayer for Eritrea"